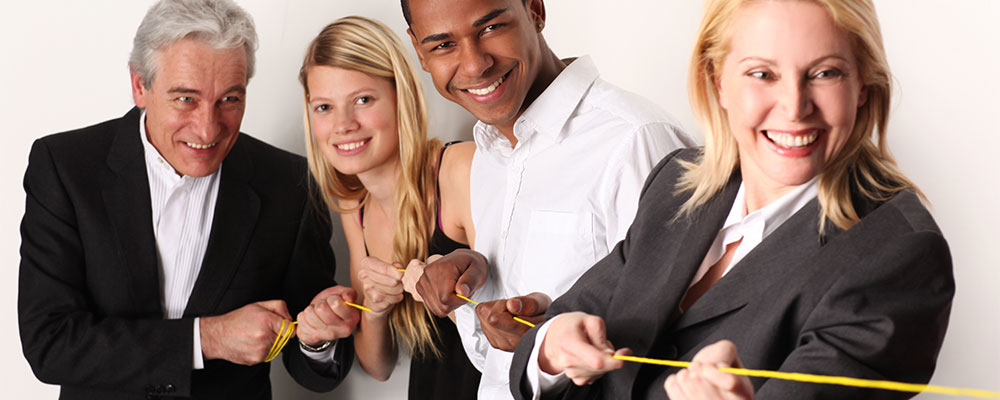 Health + Wealth: Company Benefit Designs
The Affordable Care Act is changing the health and retirement plan landscape. Employers must learn to think strategically about their total benefit offerings to employees and executives.
An SWP professional will educate you and your human resource representative on why employers must think strategically about their benefit offerings, both health and retirement.
Company growth planning & financial options
An SWP professional will advise in planning your company's growth as well as assist you in obtaining the necessary financing to do so.
Exit Planning – who will buy or take over your business?
The SWP professionals can help you answer the question: when is the best time to sell my business?
One part of this answer is "as soon as you can".
First consider the demographic avalanche that is coming down the pipeline.
Personal reasons for selling your business could be a culmination of wanting to takes the chips off the table, reaching financial security or boredom.
After weighing the demand cycle and personal reasons to exit your business, it is time to consider the business environment for a business sale.
Other questions that SWP can help you answer include:
If I sell my Company, how much is "enough"?
How should I sell my business and to whom?
"Wait, I have doubts about selling my business. For example, what if my employees think I am trying to sell my business and they all quit?"