Stephen J. Blum
President
CFP®, AEP, CLU, ChFC
Steve founded Strategic Wealth Planning in 2003 and built the firm around client input. Before founding Strategic Wealth Planning, Blum served as an accountant, financial analyst and business planning specialist. Steve is an Overland Park, KS native who graduated from the Cox School of Business at Southern Methodist University with a double major in accounting and finance. Texas Monthly has honored Steve multiple times as a Five Star Wealth Manager. Mr. Blum holds the designations CERTIFIED FINANCIAL PLANNERTM (CFP), Chartered Life Underwriter (CLU), Chartered Financial Consultant (ChFC), and an Accredited Estate Planner (AEP). Steve is an Investment Adviser Representative of Strategic Wealth Planning.
Check the background of this associate on FINRA's BrokerCheck.
Email: [email protected]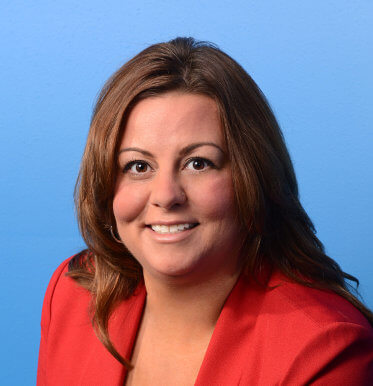 Kimberly Porter
Chief Operating Officer
Kimberly Porter joined Strategic Wealth Planning in 2016 as Senior Relationship Manager and was promoted to Vice President of Operations in 2018 and COO in 2023. Kimberly brings over 20 years of experience in the finance and insurance industries. In her position as COO, Kimberly's wears two hats, building lasting relationships with SWP clients and overseeing the firm's internal operations. Kim holds a life and health insurance license from the State of Texas.
Email: [email protected]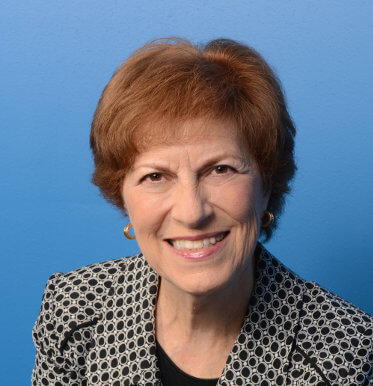 Jenifer Smith Blum
Chief Compliance Officer
As Chief Compliance Officer, Jenifer is in charge of preparing and overseeing SWP's policies and procedures. Jenifer completed her compliance training through National Regulatory Services. An attorney licensed in the states of Kansas, Missouri and Texas, Jenifer continues to practice law with a focus on business and real estate transactions.
Email: [email protected]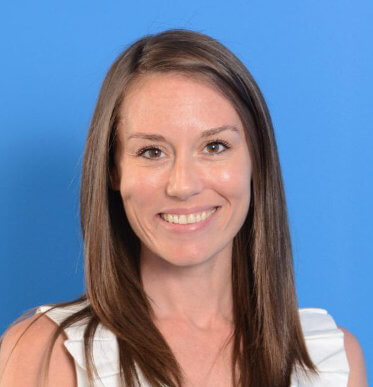 Jenn Pinabel
Executive Administrator
Jenn Pinabel joined SWP in 2017 and quickly became an integral part of our client services team. As the SWP Executive Administrator, Jenn assists the SWP team in all areas of client communication and is a member of our special projects team.  The mother of two teen-age children, Jenn is a Dallas native who graduated from Hillcrest High School.
Email: [email protected]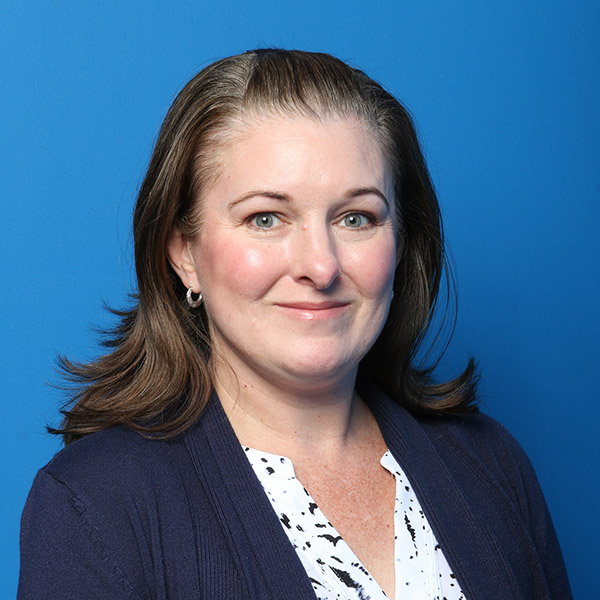 Crystal Gonzalez
Operations Manager
Crystal Gonzalez joined SWP in 2020 as our Operations Associate.  Crystal grew up in Granbury, TX and graduated from UNT in 2006 with a degree in Business Administration.  After university, she spent six years working for a broker dealer and another six years with a financial planning firm where she earned the designation of Financial Planning Qualified Paraplanner.  In her spare time, Crystal enjoys reading, spending time with her family and watching her son and daughter at their sporting events.
Email: [email protected]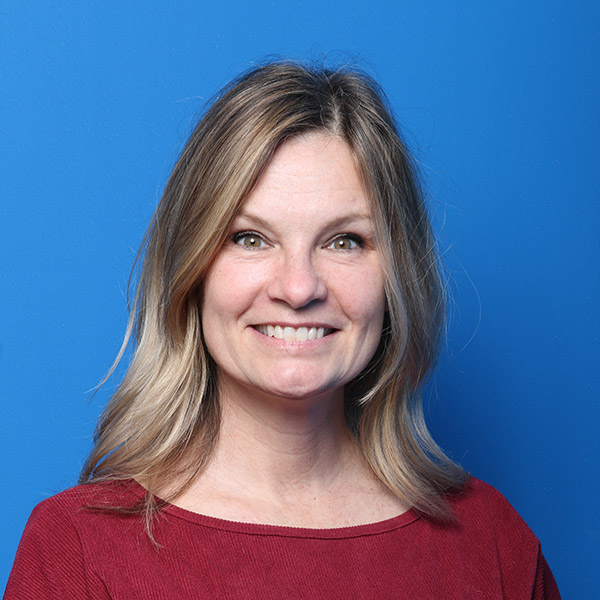 Mary Weiss, CPA
Mary Weiss, CPA, joined SWP as Accounting Manager in 2021.  Mary provides financial analysis, payables automation, reconciliation, tax reporting, payroll and other services for multiple SWP clients.  As an "army brat", Mary grew up in multiple locations, including six years in Germany. After obtaining a BBA in Accounting at The University of Texas at Austin, Mary spent five years at a "Big 4" public accounting firm where she was promoted to Manager.  She subsequently spent seven years in the positions of relationship manager and financial analyst at large national banks.  In her spare time, Mary enjoys visiting her kids in college, cooking, hiking, and playing tennis. 
Email:  [email protected]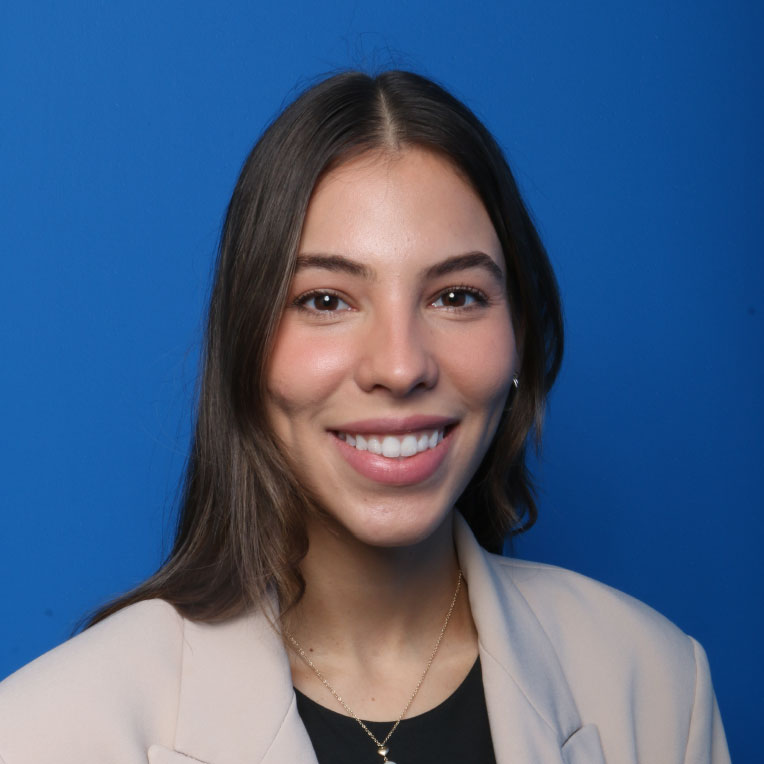 Andrea Sada
Portfolio Specialist
Andrea Sada joined Strategic Wealth Planning in the summer of 2022 as our Portfolio Specialist. Andrea is also a member of the firm's Investment Committee. Andrea graduated from the University of Texas at Austin with a BBA in Finance in 2019. After graduation, she worked as an investment advisor for a large financial services firm before joining SWP. In her free time, Andrea enjoys cooking, cycling, and serving her community. Andrea is fluent in both Spanish and English and SWP is excited to have her on the team.
Email:  [email protected]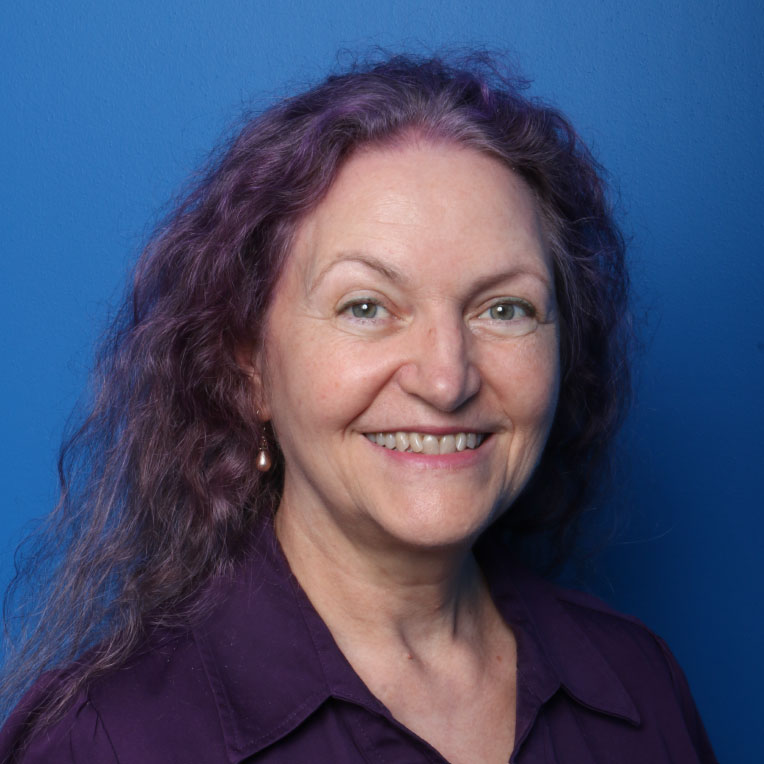 Mary K. Isaacs
Staff Accountant
Mary K. Isaacs joined the Strategic Wealth Planning team in 2022. As Staff Accountant, Mary K. provides billing, reconciliation, reporting, payroll, and other services for SWP and our clients, as well as conducting research and doing special projects. Born in Houston, Mary K. earned her B.A. at The University of Texas at Austin, then enjoyed careers in freelance writing, teaching, theatre arts, and religious education before pursuing her love of accounting. Outside the office, Mary K. delights in traveling, reading, cooking, and, most especially, spending time with her four amazing children.
Email:  [email protected]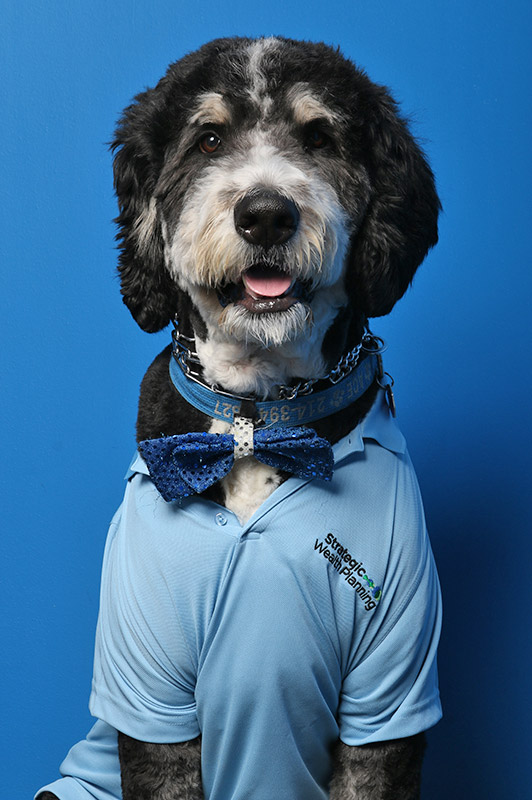 Ace, our team mascot
Ace, the team mascot, is a Bernedoodle  (Bernese Mountain dog & poodle mix) weighing in at 115 pounds.
Despite his size, Ace is a gentle soul who holds the special position of client greeter.