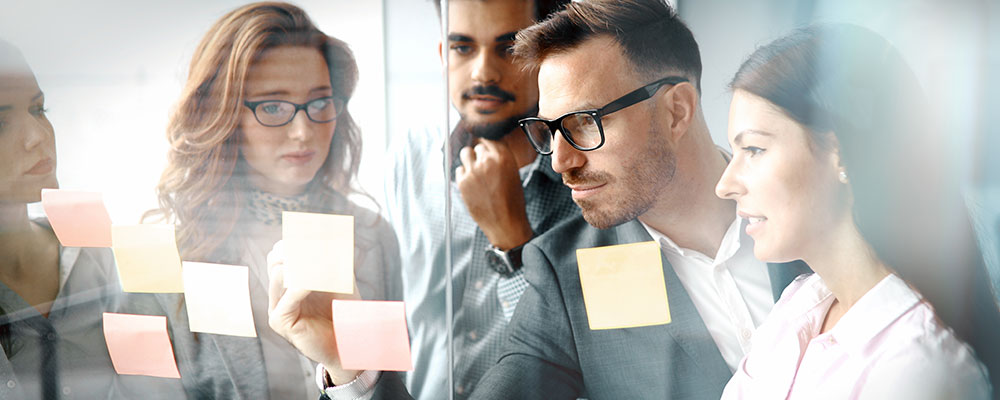 Key Objective
At Strategic Wealth Planning, our key objective is to understand and address your company's evolving retirement plan needs. As your company's trusted advisor in retirement planning, SWP professionals have the expertise, experience and insight to help your company identify and select progressive, smooth-running and cost effective plans.
Peace of Mind
Founded in 2003, Strategic Wealth Planning's professional team will oversee and direct every step of the retirement planning process. This gives your company a level of service, expertise, and peace of mind previously available only to the largest corporate retirement plans.
We're retirement plan professionals, so you don't have to be. From keeping you informed and guiding you through the latest regulatory changes to addressing employee retirement plan concerns, we have you covered, allowing you to focus on meeting your business's biggest challenges.
We  Focus on the Three Core Areas
Strategic Wealth Planning professionals focus on 3 core areas in selecting, developing and administering your company's retirement plan.
Provider Management
Plan Design
Risk Management