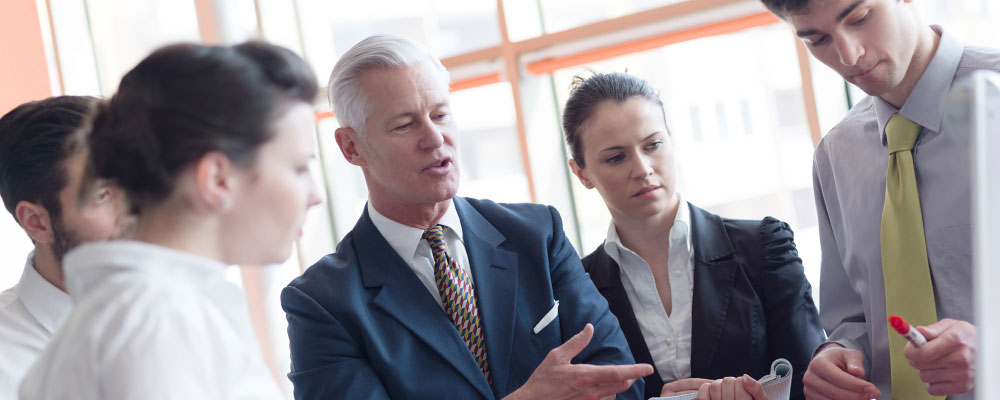 A 401k Plan Is More Than Just the Investment Lineup
At Strategic Wealth Planning, we know that establishing and administrating your company's 401k plan can be complicated. That's why SWP provides comprehensive, expert consulting from the start—and we never finish.
We Don't Dabble
The old model was broken. That's why we built a new one and developed a team of industry-leading retirement plan advisers to oversee and direct every step of the process. This give you're a level of service, expertise and peace of mind previously available only to largest corporate retirement plans.
Comprehensive and Thorough
We're retirement plan professionals, so you don't have to be. From keeping you informed and guiding you through the latest regulatory changes to addressing employee retirement plan concerns, we have you covered, allowing you to focus on meeting your business's biggest challenges.