Veronica Avila joins SWP as our Operations Associate.  Veronica has over ten years of financial experience, previously working in the bond department of a large bank.  Veronica also works with our financial reporting division and is responsible for updating AWealthBox information.  We are thrilled to have Veronica, who is bilingual in English and Spanish,  as…
Tammy Holcomb joins the SWP team as Manager of Bookkeeping Services.  Tammy's background in office management, along with education and experience gained through her 40 years of working for businesses in the Dallas area, allows Tammy to bring a vast array of skills to our firm. Tammy and her husband Jeff live in Richardson, and…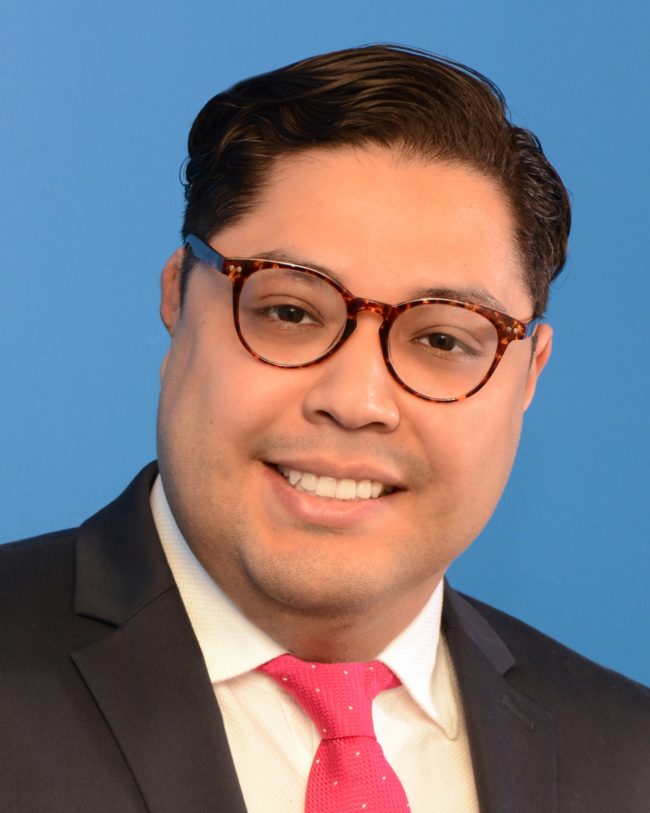 Ivan Valenciano-Velez joins Strategic Wealth Planning as Senior Portfolio Operations Associate.  Ivan graduated from the University of North Texas with a BBA in Finance in 2017 and is currently working on his MBA in Finance.  Ivan has an impressive background in the financial industry and has held Series 7 and 63 licenses since 2014. Check…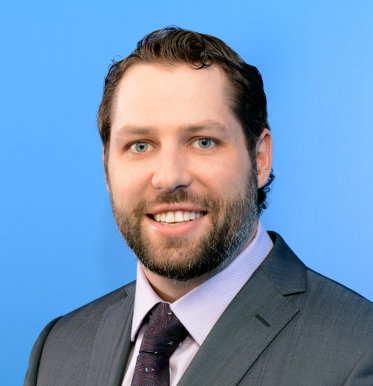 Director of Advanced Planning and Due Diligence As the director of advanced planning and due diligence, Mitchell is responsible for identifying, researching, and implementing advanced tax and investment strategies for Strategic Wealth Planning clients and advisers. Mitchell travels often to meet with prospective investment managers, clients, and friends all over the United States. Mitchell has personally…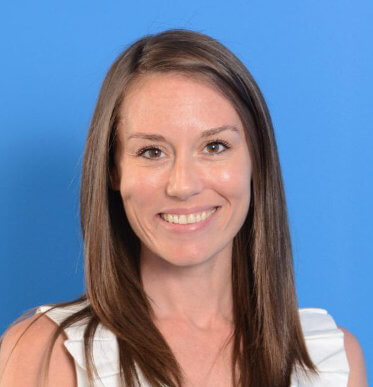 Jenn Pinabel joined SWP in 2017 and quickly became an integral part of our client services team. Jenn was born in Dallas and graduated from Hillcrest High School.  Jenn holds a property and casualty insurance license and is studying to obtain her life and health insurance license.  As a SWP Client Services Associate, Jenn assists the SWP team in…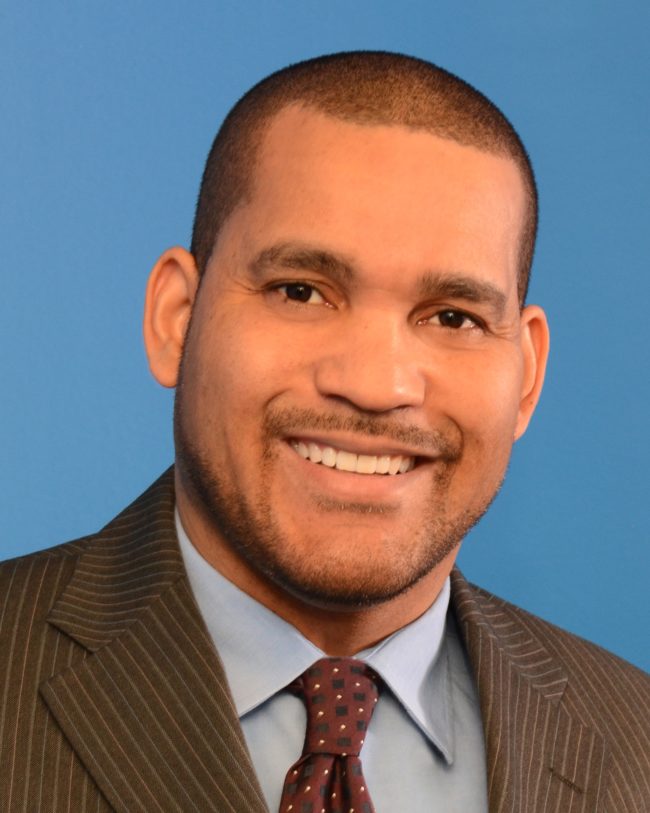 Kevin Johnson joined Strategic Wealth Planning in 2018 where he heads the firm's bookkeeping services division. Kevin works closely with the firm's clients whose families and businesses need professional bookkeeping assistance.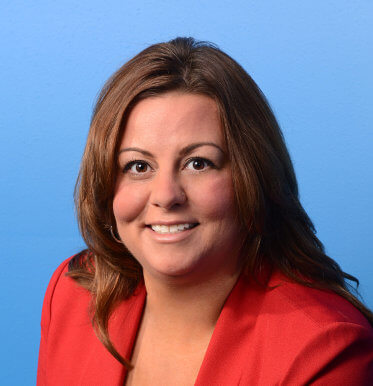 Kimberly Porter joined Strategic Wealth Planning as Senior Relationship Manager and was promoted to Vice President of Operations in 2018.   Kimberly brings over 20 years of experience in the finance and insurance industries. An important part of Kimberly's position is to build lasting relationships with SWP clients. Prior to joining Strategic Wealth Planning, Kimberly worked as…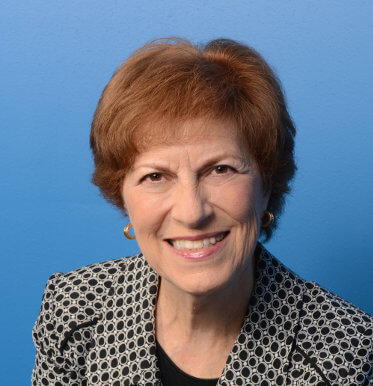 As Chief Compliance Officer, Jenifer is in charge of preparing and overseeing SWP's policies and procedures. Jenifer completed her compliance training through National Regulatory Services. An attorney licensed in the states of Kansas, Missouri and Texas, Jenifer continues to practice law with a focus on business and real estate transactions.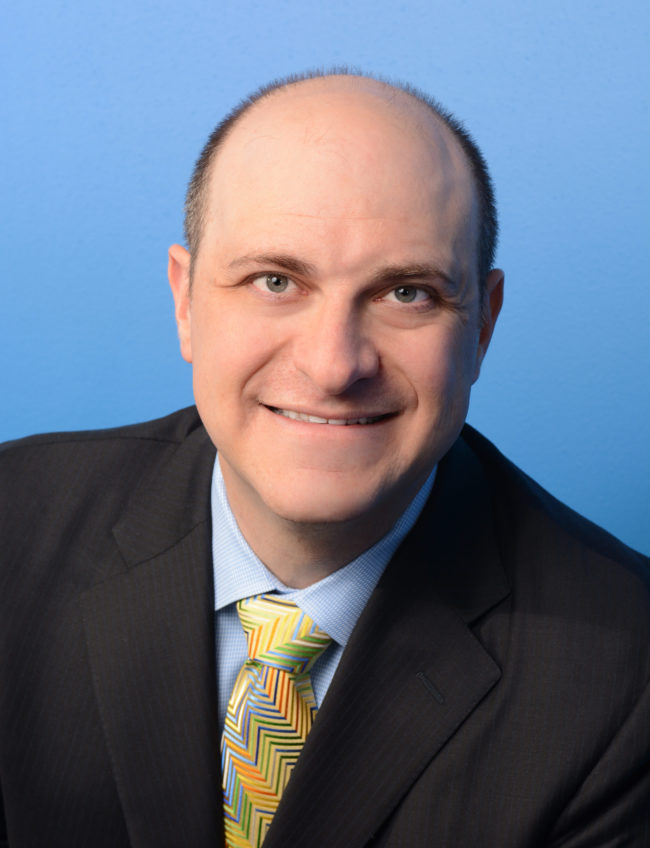 Steve founded Strategic Wealth Planning in 2003 and built the firm around client input. Before founding Strategic Wealth Planning, Blum served as an accountant, financial analyst and business planning specialist. Steve is an Overland Park, KS native who graduated from the Cox School of Business at Southern Methodist University with a double major in accounting…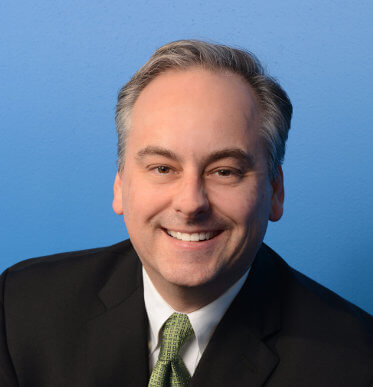 Brant joined Strategic Wealth Planning in 2013 as Senior Portfolio Strategist and is responsible for designing and managing SWP portfolios. Prior to joining SWP Brant spent 15 years in the hedge fund industry, primarily with Dolphin Capital Management where he served as Head of Trading, then Head of Research, and ultimately Chief Investment Officer. Brant…