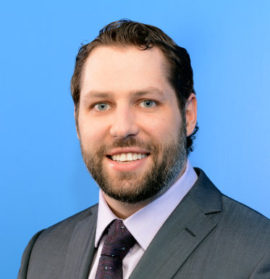 Director of Advanced Planning and Due Diligence
As the director of advanced planning and due diligence, Mitchell is responsible for identifying, researching, and implementing advanced tax and investment strategies for Strategic Wealth Planning clients and advisers. Mitchell travels often to meet with prospective investment managers, clients, and friends all over the United States.
Mitchell has personally managed private businesses since 2003, overseeing a wide span of departments including accounting, finance, marketing and IT services and brings valuable experience and knowledge in working with high- net-worth families, professionals, entrepreneurs and business owners.
Mitchell is a second-generation Texan who attended Southern Methodist University, graduating magna cum laude with a degree in finance. He holds a Certificate in Financial Planning from SMU and since 2003, has been licensed to sell life and health insurance. Mitch is well versed in all areas of retirement planning including Social Security, Medicare, and Long Term Care insurance.
In his spare time, Mitchell is an active private pilot with over 1,000 hours of logged flight time holding commercial, instrument, multi-engine and rotorcraft ratings.
Check the background of this associate on FINRA's BrokerCheck.