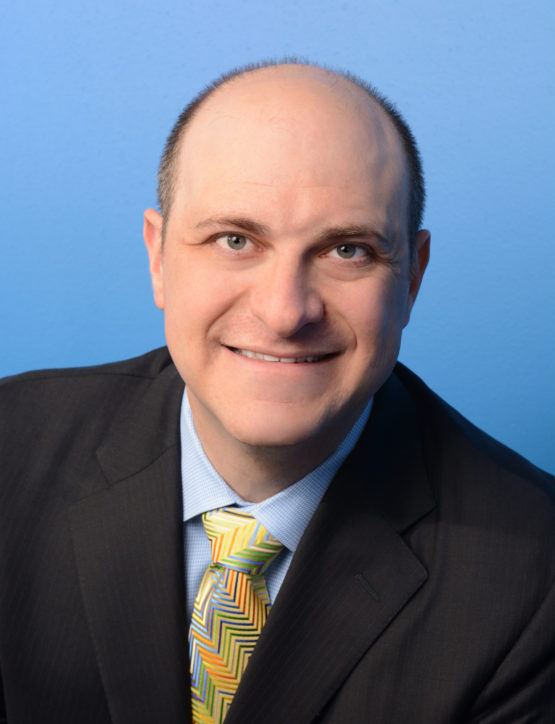 Steve founded Strategic Wealth Planning in 2003 and built the firm around client input. Before founding Strategic Wealth Planning, Blum served as an accountant, financial analyst and business planning specialist.
Steve is an Overland Park, KS native who graduated from the Cox School of Business at Southern Methodist University with a double major in accounting and finance. Texas Monthly has honored Steve multiple times as a Five Star Wealth Manager.
Blum holds the designations CERTIFIED FINANCIAL PLANNERTM (CFP), Chartered Life Underwriter (CLU), Chartered Financial Consultant (ChFC), and an Accredited Estate Planner (AEP). Check the background of this associate on FINRA's BrokerCheck.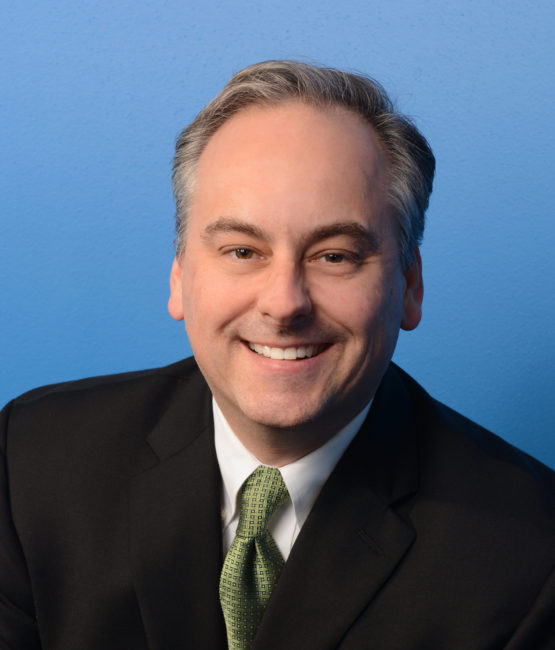 Brant joined Strategic Wealth Planning in 2013 as Senior Portfolio Strategist and is responsible for designing and managing SWP portfolios. Prior to joining SWP Brant spent 15 years in the hedge fund industry, primarily with Dolphin Capital Management where he served as Head of Trading, then Head of Research, and ultimately Chief Investment Officer. Brant also previously worked for Towers Watson and T. Rowe Price. Brant holds a Bachelor of Science degree in Business from the University of Florida with a double major in Finance and Marketing. He holds the designations of Chartered Alternative Investment Analyst and Chartered Market Technician.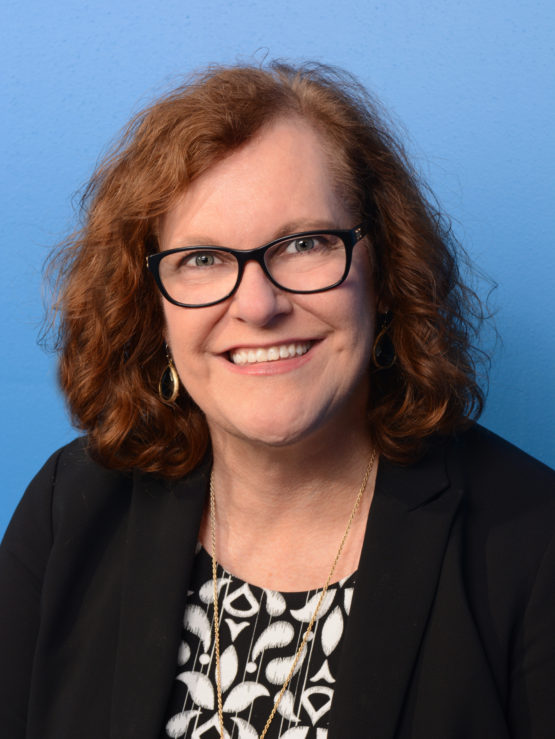 Kate Rundstein, Certified Paraplanner, joined Strategic Wealth Planning in 2014, and in 2016, was promoted to the position of Senior Operations Specialist.  Kate heads SWP's client services division, working to maintain the important relationships between SWP and its clients.  Kate has been an invaluable addition to our firm with extensive experience in investment operations and project management.   Kate holds a Bachelor of Science degree from Temple University.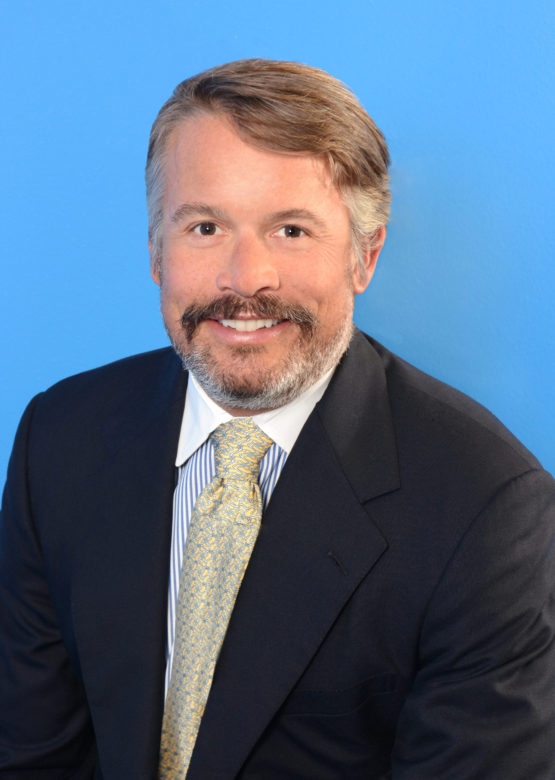 Christopher Semrod, a financial services professional and entrepreneur, has worked in the banking and financial services industries for over 20 years.
Chris graduated from The University of Denver where he majored in Psychology and minored in Political Science.  After graduation, he trained to become a bank manager in Birmingham, AL and then served as the bank's branch manager in Clearwater Florida.  Deciding to pursue employment outside the banking industry, Chris worked in institutional equity sales for a boutique investment-banking firm in New York City.  His territory included West Coast mutual fund, hedge fund and pension fund managers.
Chris subsequently moved to Keefe, Bruyette and Woods to work at the firm's institutional sales desk in their new San Francisco office.  In 2005, after a very successful career on Wall Street, Chris established his own hedge fund, Redwood Capital, which he managed for three years.
In 2015, Chris moved back to Denver to re-enter the financial services industry and in late 2016, joined Strategic Wealth Planning as head of its Denver branch.
Outside of office hours, Chris enjoys the outdoors and is an avid skier, runner, mountain climber and fisherman.
Check the background of this associate on FINRA's BrokerCheck.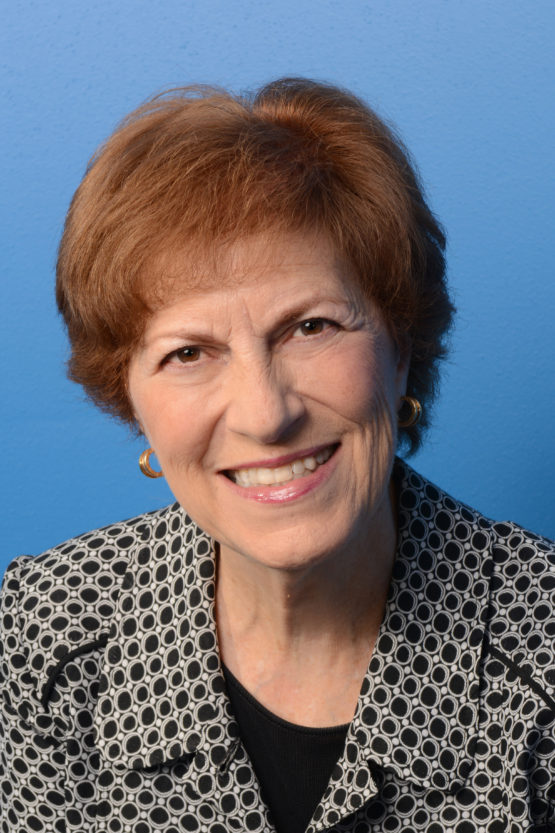 As Chief Compliance Officer, Jenifer is in charge of preparing and overseeing SWP's policies and procedures. Jenifer, an attorney licensed in the states of Kansas, Missouri and Texas, completed her compliance training through National Regulatory Services.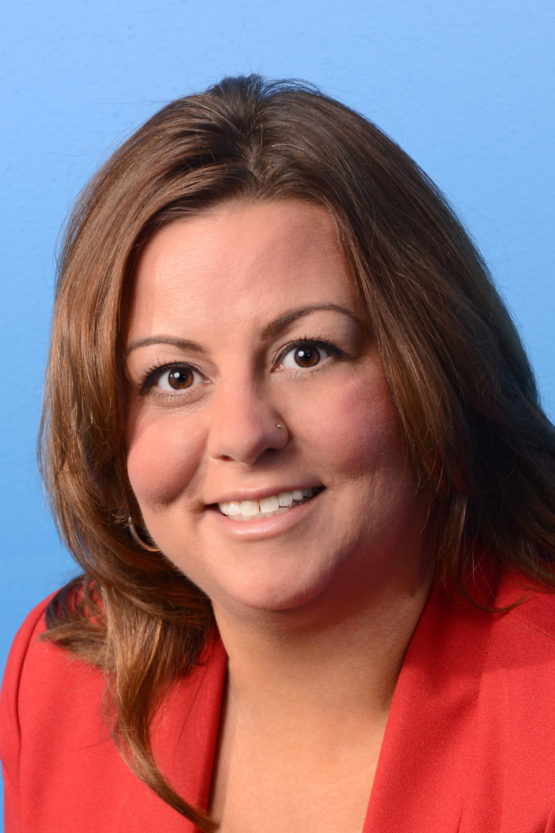 Kimberly Porter joined Strategic Wealth Planning as Senior Relationship Manager.   Kimberly brings over 20 years of experience in the finance and insurance industries. An important part of Kimberly's position is to build lasting relationships with SWP clients. Prior to joining Strategic Wealth Planning, Kimberly worked as an executive assistant at a major financial services firm.
Karina Herrera Franklin joins Strategic Wealth Planning where she will head SWP's bookkeeping services division.  Karina earned a Bachelors of Accounting and Finance from the University of Havana, Cuba and a Masters in Control Management and Finance from the University of Valencia, Spain .  Karina is Quickbooks Certified for both desktop and online versions.  She has additional experience in tax preparation and of, course, is fluent in Spanish.  We are proud to have Karina on the SWP team!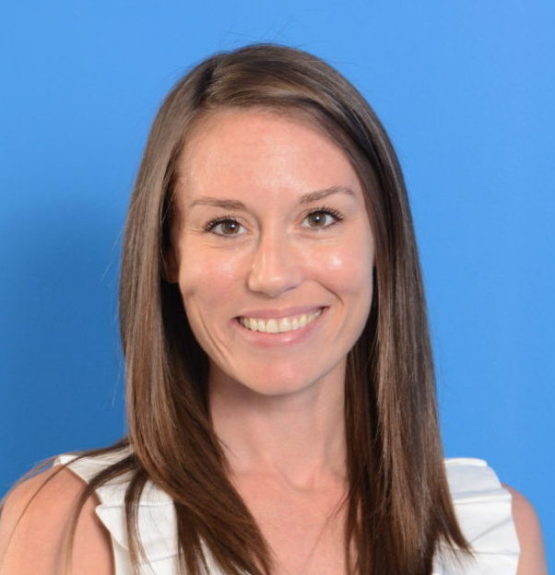 Jenn Pinabel joined SWP in 2017 and quickly became an integral part of our client services team. Jenn was born in Dallas and graduated from Hillcrest High School.  Jenn holds a property and casualty insurance license and is studying to obtain her life and health insurance license.  As a SWP Client Services Associate, Jenn assists the SWP team in all areas of client communication. Welcome, Jenn. We are glad to have you on board.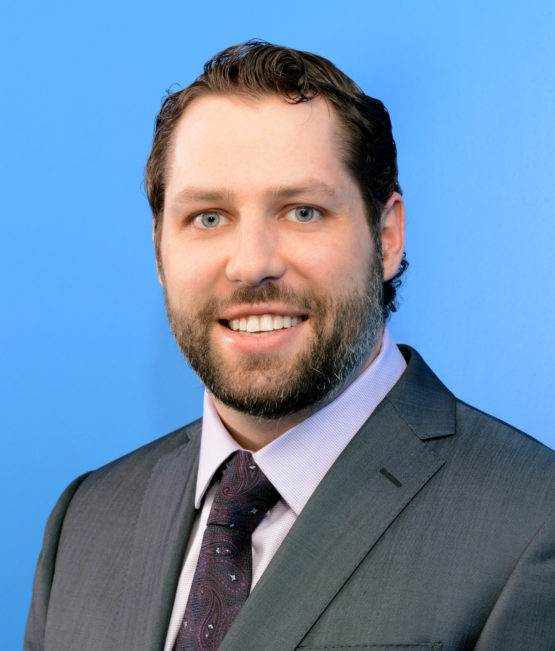 Director of Advanced Planning and Due Diligence
As the director of advanced planning and due diligence, Mitchell is responsible for identifying, researching, and implementing advanced tax and investment strategies for Strategic Wealth Planning clients and advisors.
Background
Mitchell Kuhn joined Strategic Wealth Planning in 2017 and brings valuable experience and knowledge in working with high- net-worth families, professionals, entrepreneurs and business owners.
Mitchell has personally managed private businesses since 2003, overseeing a wide span of departments including accounting, finance, marketing and IT services.
Mitchell is a second-generation Texan who attended Southern Methodist University, graduating magna cum laude with a degree in finance. He holds a Certificate in Financial Planning from SMU and since 2003, has been licensed to sell life and health insurance. Mitch is well versed in all areas of retirement planning including Social Security, Medicare, and Long Term Care insurance.
In his spare time, Mitchell is an active private pilot with over 1,000 hours of logged flight time holding commercial, instrument, multi-engine and rotorcraft ratings.
Mitchell travels often to meet with prospective investment managers, clients, and friends all over the United States.
Check the background of this associate on FINRA's BrokerCheck.