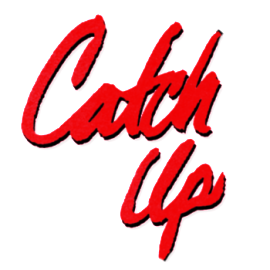 If you turn 50 by the end of this calendar year, you have the option to make additional contributions to your retirement account. These "catch-up" contributions allow you to increase the value of your retirement account and may be made as long as certain conditions are met. Some catch-up contributions must be made by salary deferral while other contributions are made directly to your account. Some contributions must be made by the end of the plan year; others by your tax return due date.
The following information provides a general guideline for making catch-up contributions. If you have any questions, please give us a call at 214.727.6000 and we will be happy to review and discuss your specific plan.
401(k) (other than a SIMPLE 401(k)), 403(b), SARSEP or governmental 457(b) plans.
If you participate in one of these plans, then you can make an additional catch-up contribution of up to $6,000.00 for both 2015 and 2016 as long as the following two requirements are met: (1) You must first defer from your salary the yearly contribution limit of $18,000 or the ADP test limit of section 401(k)(3) or the plan limit (if any); and (2) catch-up contributions must be made before the end of the plan year.
SIMPLE IRA and SIMPLE 401(k) Plan Catch Up.
These two types of plans may permit catch-up amounts of up to $3,000 in 2015 and 2016. Salary reduction contributions to these plans are not treated as catch-up until your yearly contributions exceed $12,500.
403(b) Plans.
If you have at least 15 years of service, you may be eligible to make additional contributions to these plans in addition to regular catch-up contributions.
IRA Catch-up Amounts
You can make a $1,000 catch-up contribution to your traditional or Roth IRA. Catch-up contributions to these two types of retirement plans must be made by the due date of your tax return excluding any extensions.